Have fun making the Cif & Ciaf recipe with our limited edition box!
Cif & Ciaf is an Abruzzese recipe that was traditionally made with parts of the pig that were not used to make sausages and salami. The name originates from the sound that the meat makes when it is turned in the pan. It can be enjoyed simply with bread (lesca onda, in abruzzese dialect), or it can accompany the cooking of pork ribs.
Pre-order the Cif & Ciaf limited edition box to receive it between December 9th and December 13th (perfect as a Christmas present, don't you think?)
In this box you will find:
Sulmona Red Garlic "Alle Radici" (20 g)

Leaves of Laurel "Alle Radici" (6 g)

Dried rosemary needles "Alle Radici" (10 g)

Flavored pork salt "Alle Radici" (50 g)

Altino's whole sweet red peppers dried "ACA Agrolearia" (50 g)

Organic extra virgin olive oil from the Roveto Valley "Isopo" (100 ml)

Pancetta di Nero d'Abruzzo "Fattoria Valle Magica" (300 g) Made from the belly of the pig, it is commonly called bacon in English.

Guanciale di Nero d'Abruzzo "Fattoria Valle Magica" (300 g) A very typical Abruzzese product also famously used in Rome to flavour pasta carbonara, it is made from the pigs cheek. 

Brochure with recipe in two languages
Fry slightly the garlic cloves with the olive oil, then put a handful of rosemary and 4-5 bay leaves in the same frying pan.
Cut all the pancetta into strips, removing the rind and visibly harder parts.
Repeat the same operation with guanciale.
Cook for about ten minutes, adjusting with a pinch of flavored salt.
While you wait for it to finish cooking, cut some red peppers and remove the seeds.
Serve hot on slices of bread adding the chopped red pepper.
A new way to discover our territory: the history of Fattoria Valle Magica.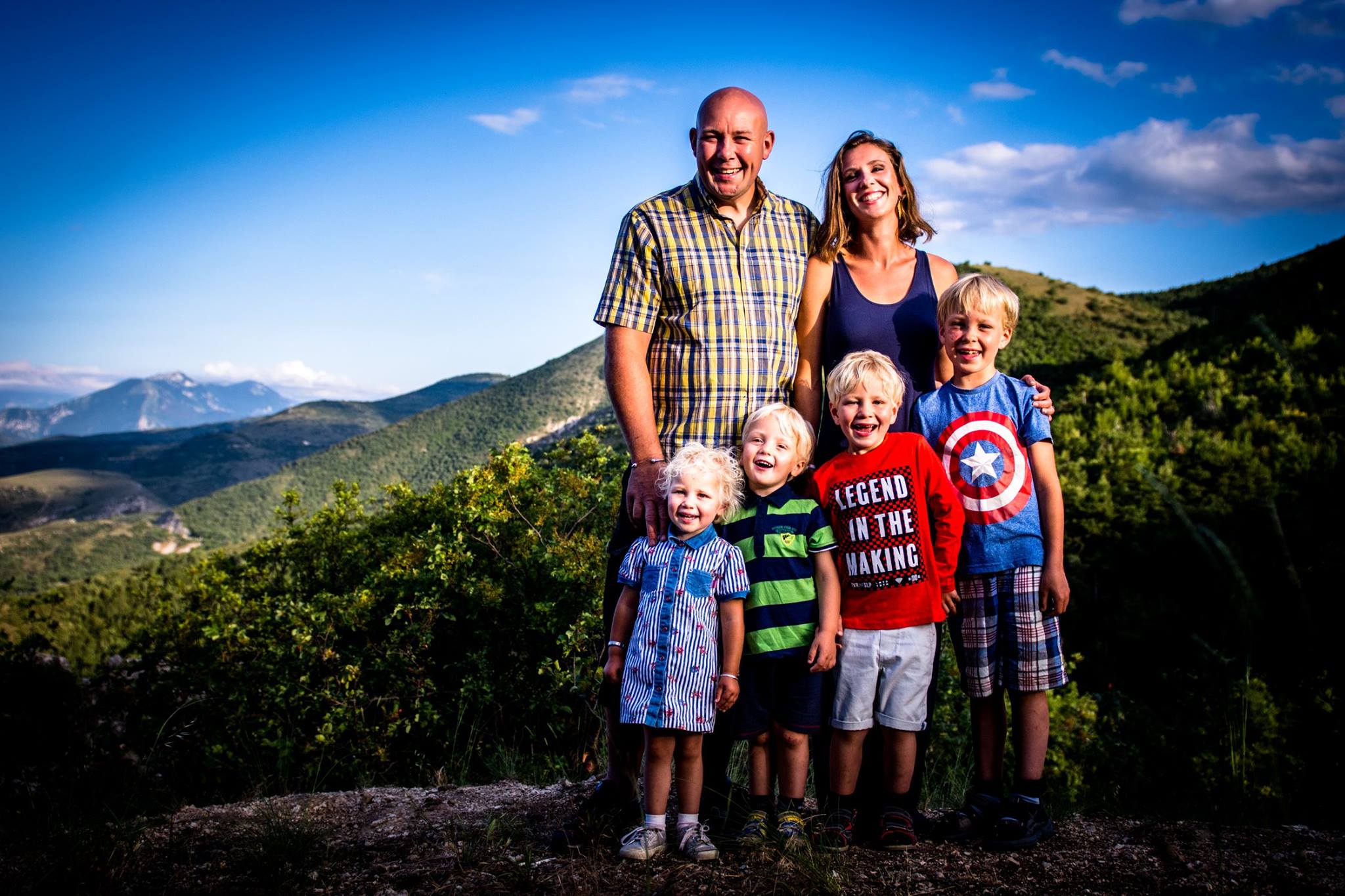 Our safe payments methods:
Delivery all over Europe with: